Voted Assateague Island's #1 Nature Tour
Voted Assateague Island's #1 Nature Tour

Chincoteague Island, VA
CHINCOTEAGUE TOUR
History + Birdwatching + Food – Easy Walking Tour 
Chincoteague Island, VA
CHINCOTEAGUE TOUR
History
Birdwatching
Food
– Easy Walking Tour –
This tour is a great addition to the boat or kayak tour to Assateague while you are visiting on Chincoteague Island. Discover Chincoteague Island's hidden areas including some that were in the Hollywood movie "Misty" on this easy walking tour. Embark on this effortlessly enjoyable Chincoteague Island walking tour, designed with convenience in mind so you discover the ultimate Chincoteague experience with ease. Explore the highlights of Chincoteague Island with our local tour guide. You will enjoy scenic locations, island history, birdwatching (at one of best areas in America for birding), and option of getting local food.
This is a leisurely adventure with short distances to cover that caters to even the most laid-back explorers. No need to worry about exertion; our easy-paced journey allows you to effortlessly stroll very short distances at each fascinating site, whether you're feeling a bit lazy or simply prefer a relaxed experience. Enjoy this delightful tour that promises both ease and short distances.
Should you have the inclination, you are welcome to engage in a satisfying meal with our guide. The guide can pick a spot to eat at the end of the tour, where you can enjoy a leisurely meal which usually takes about 1/2 hour. Feast on some of the best island food on Chincoteague Island. Buy whatever you like, the tour price does not include your food. Our guides know where the best tasting places are, your taste buds will thank you.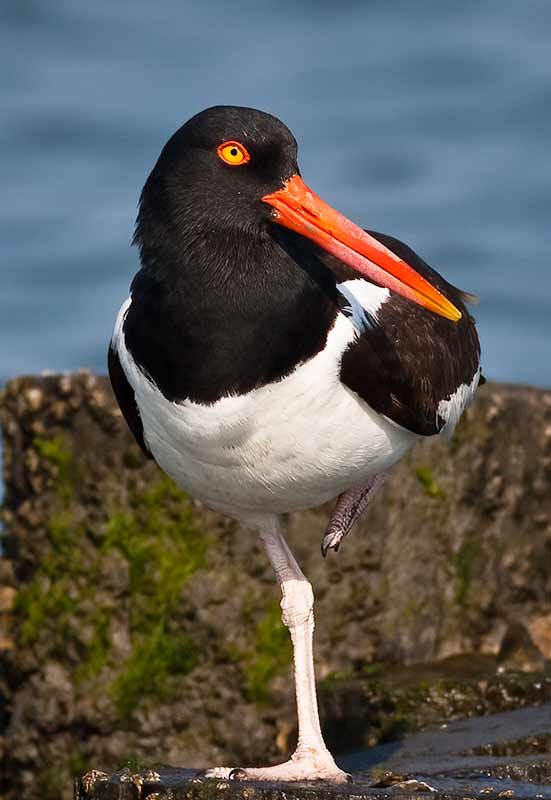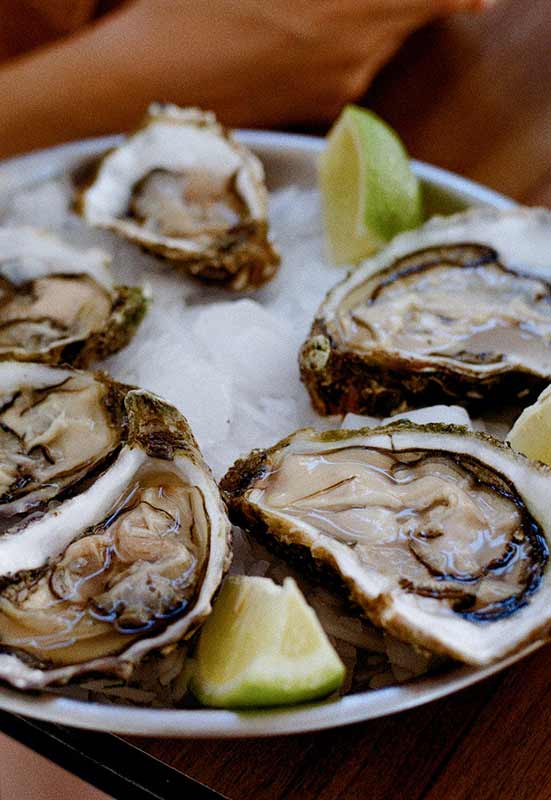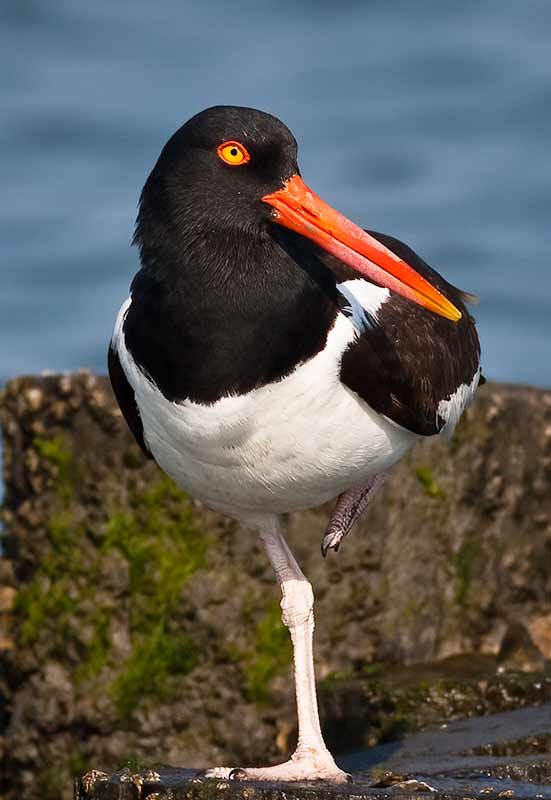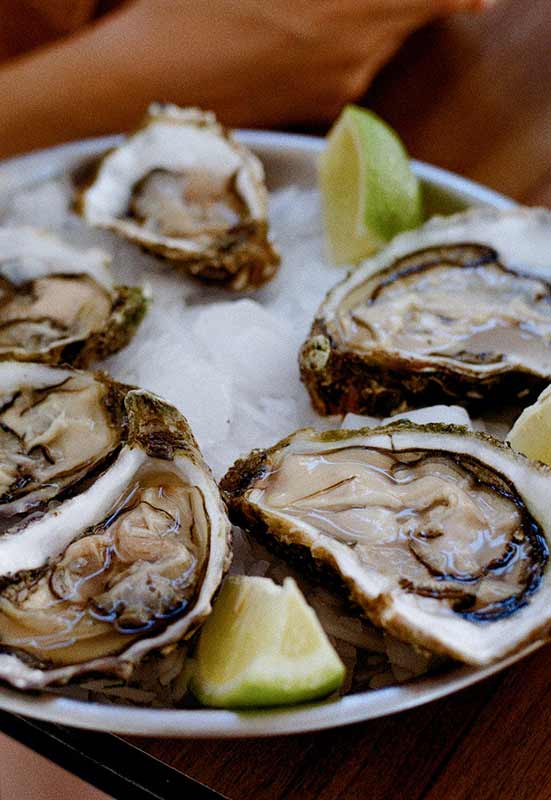 Enjoy many scenic spots. Each group of participants embarks on a caravan in their own cars, following our knowledgeable guide to various nearby local destinations. This innovative approach allows for flexibility and ease of transportation, ensuring a comfortable and personalized experience. This Chincoteague tour offers an enriching journey, combining the best of historical landmarks, breathtaking bird sightings, and mouthwatering fulfillment. Embark on this Around Town Tour while you are here that caters to history enthusiasts, nature lovers, and food connoisseurs alike. Join us for this remarkable tour that provides memorable discoveries and a taste for exploration.
Approximately 2 1/2 – 3 hours

Adults  $39                    
Children (5-11 years old) receive $10 off
Children (under 5 years old)  FREE

Park close to this address: 6276 Cropper Street, Chincoteague Island, Virginia 23336, then walk to the corner of Main Street and Cropper Street to meet on the corner by the old fire station (red brick building).
Advanced reservations are recommended. Reserve now and you are confirmed, we have your name on the list.
Food and drink are optional and not included in pricing. Transportation is not included to and from meeting locations.
Suitable for Families, Couples and Groups.
Gratuities for the guides are customary and your very generous gesture is appreciated. 
* Private tours are available. Call for details.
* The schedule & price are subject to change.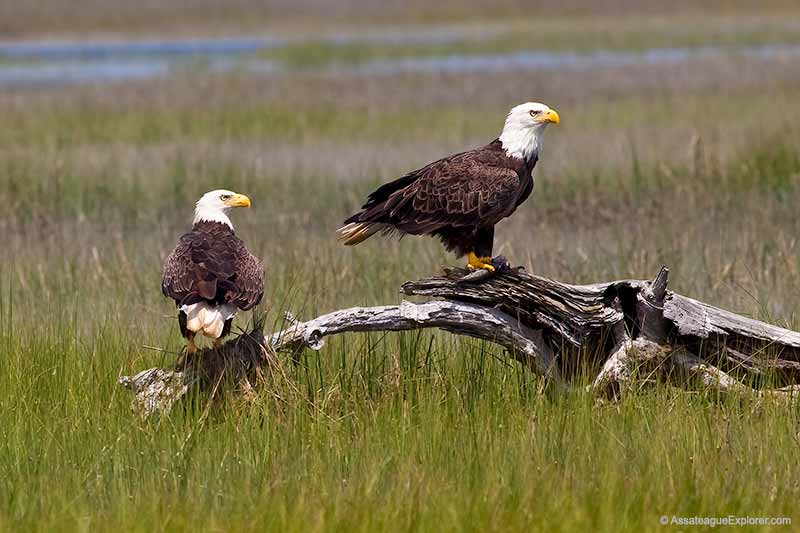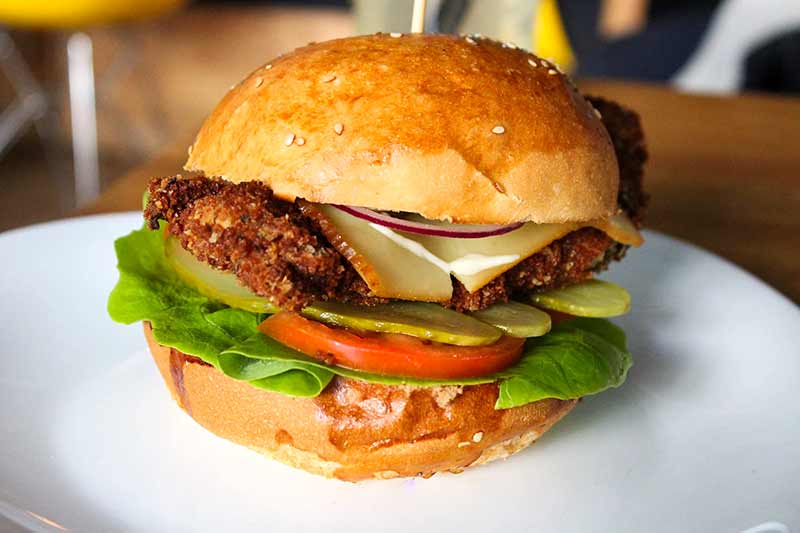 The walking tour is more than just about island history, the local tour guide connects the dots between nature, history, food, & culture to provide you with an incredible Chincoteague Island experience.
History 
Discover hidden island areas as you explore the highlights of Chincoteague Island with a local guide and learn island history. Explore some of the Chincoteague Island's most beloved historical sites including some that were in the Hollywood movie "Misty". Learn facts about the wild ponies, the famous iconic horse named Misty of Chincoteague and local legends, while you experience scenic spots & neighborhoods. This is your opportunity to discover Chincoteague history & sites. 
Birding 
The guide will take you to some of the most productive birdwatching areas. You will enjoy discovering easy birding at one of the best spots in America for birdwatching while walking short routes with our guide as we stroll along or often wait for a while in search for birds. 
The tour is ideal for any nature enthusiast that wants to get the most out of their vacation to Chincoteague and Assateague Island. The nature tour is suitable also for dedicated birdwatchers and bird enthusiasts who prefer to add to their bird checklist.
Admire some of the best birding there is in America. This is a great spot in the Atlantic Flyway for a large variety of migratory birds. This is one of the world's top birding destinations because of the sheer variety of birds and also for the wonderful areas where they can be seen. Be sure to do the boat tour and/or kayak tour since birding by boat allows you to see other awesome areas here for birds.
Enjoy Local Island Food 
Usually we have time to grab food after the tour, so if you would like to join us, feel free to do so, it's up to you. Our local guide can pick a spot to eat during the tour where you can enjoy a leisurely meal and discuss either the birds we just saw or getting ready to see. You can feast on some of the best island food while visiting Chicoteague Island. Buy whatever you like, the tour price does not include your food. Our expert guides know where the best tasting places are, your taste buds will thank you.
Combo Tour (SAVE 10%)
Get the most out of your vacation.
Experience both Assateague & Chincoteague Island by doing the Chincoteague Around Town Tour and the Pony Watching Wildlife Cruise or the Kayak Tour along Assateague. This is the ultimate way for you to experience Assateague and Chincoteague on your vacation! Save 10% off on the boat or the kayak tour. 
"The Around Town Tour offers a little bit of everything. You will enjoy scenic spots, island history, birding & optional food. This is an excellent way to discover Chincoteague Island on your vacation. "